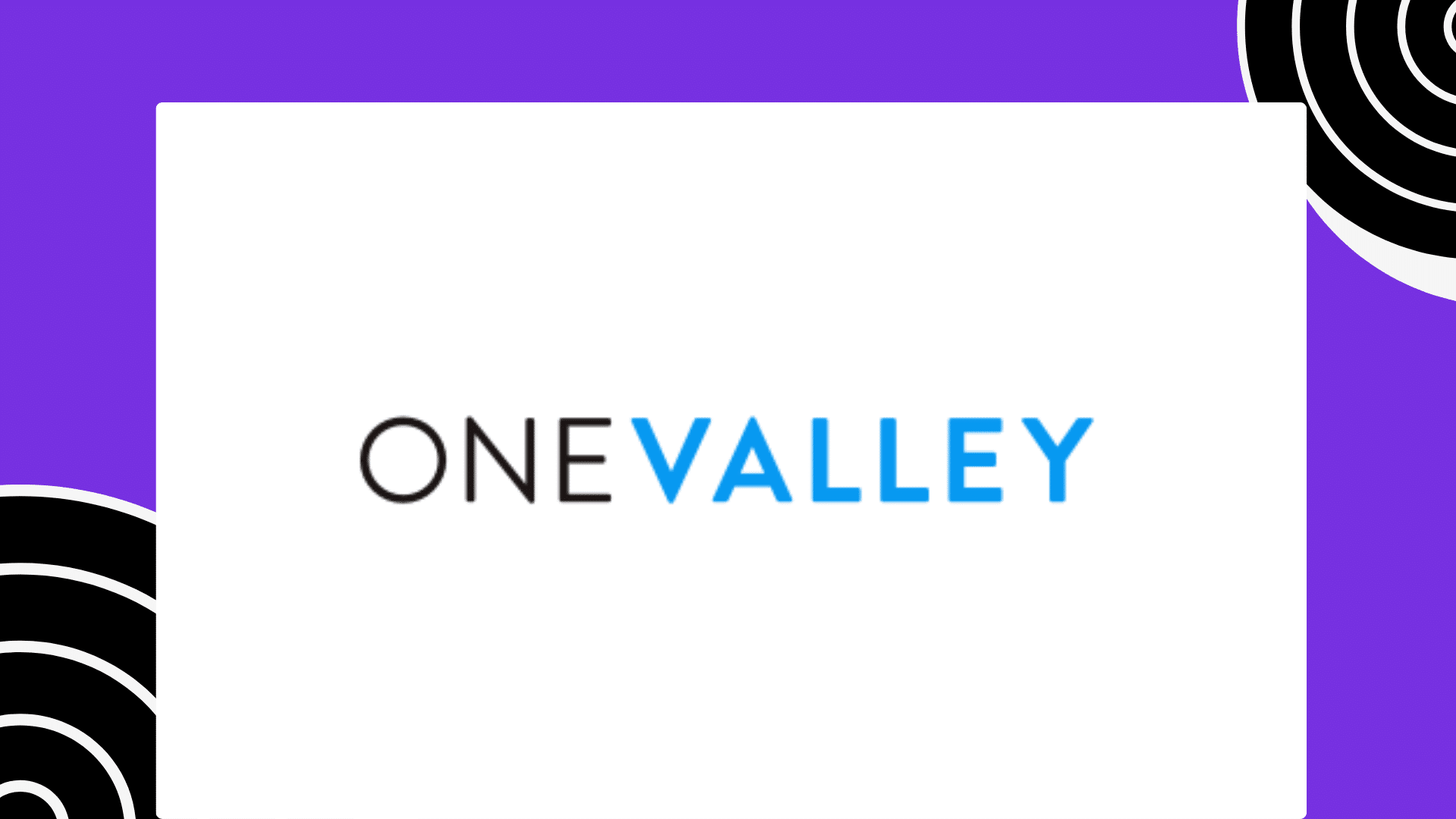 Lightster and OneValley partner to help founders build their product with users
December 23, 2022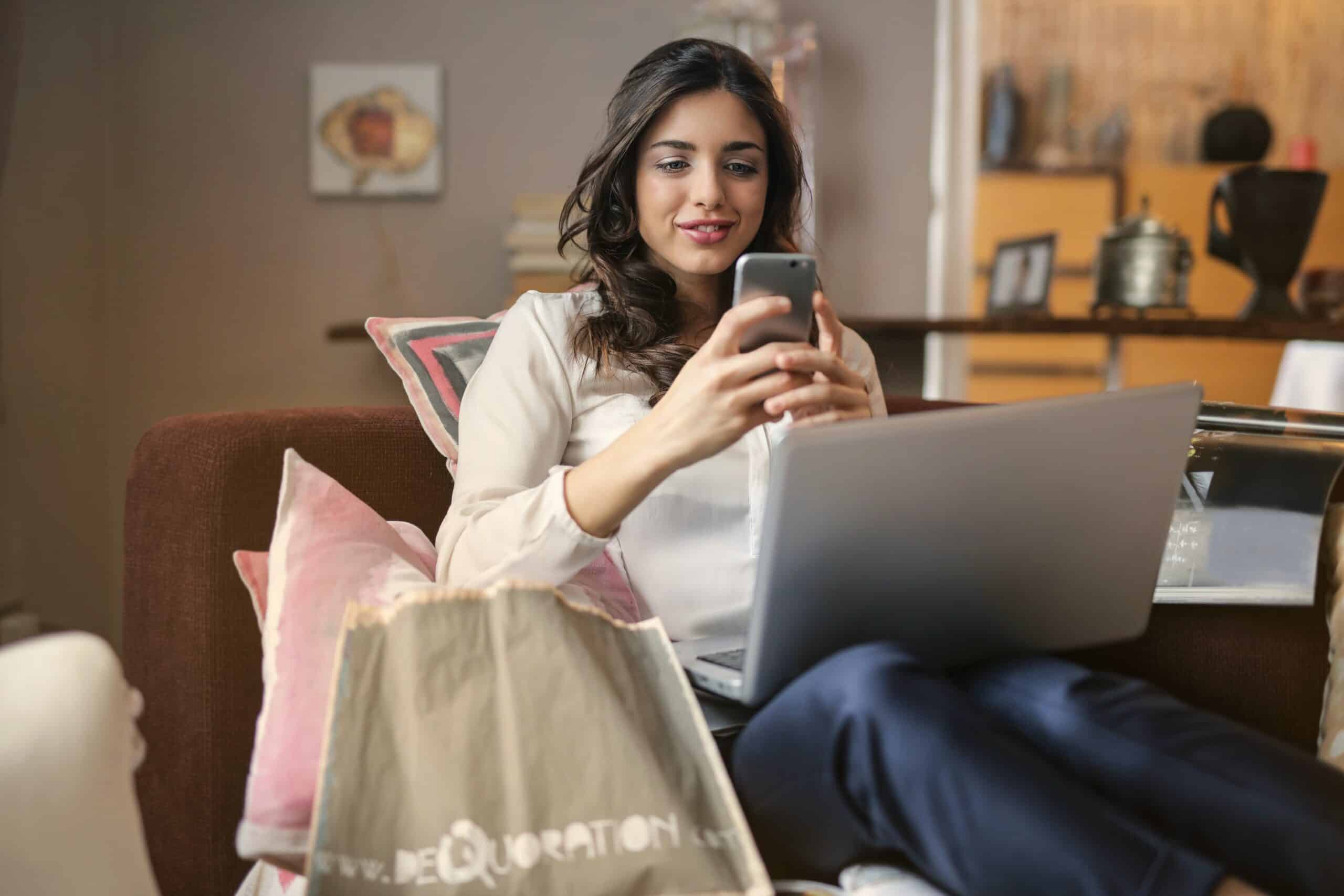 Stay Ahead of the Game with Ongoing Customer Feedback
February 28, 2023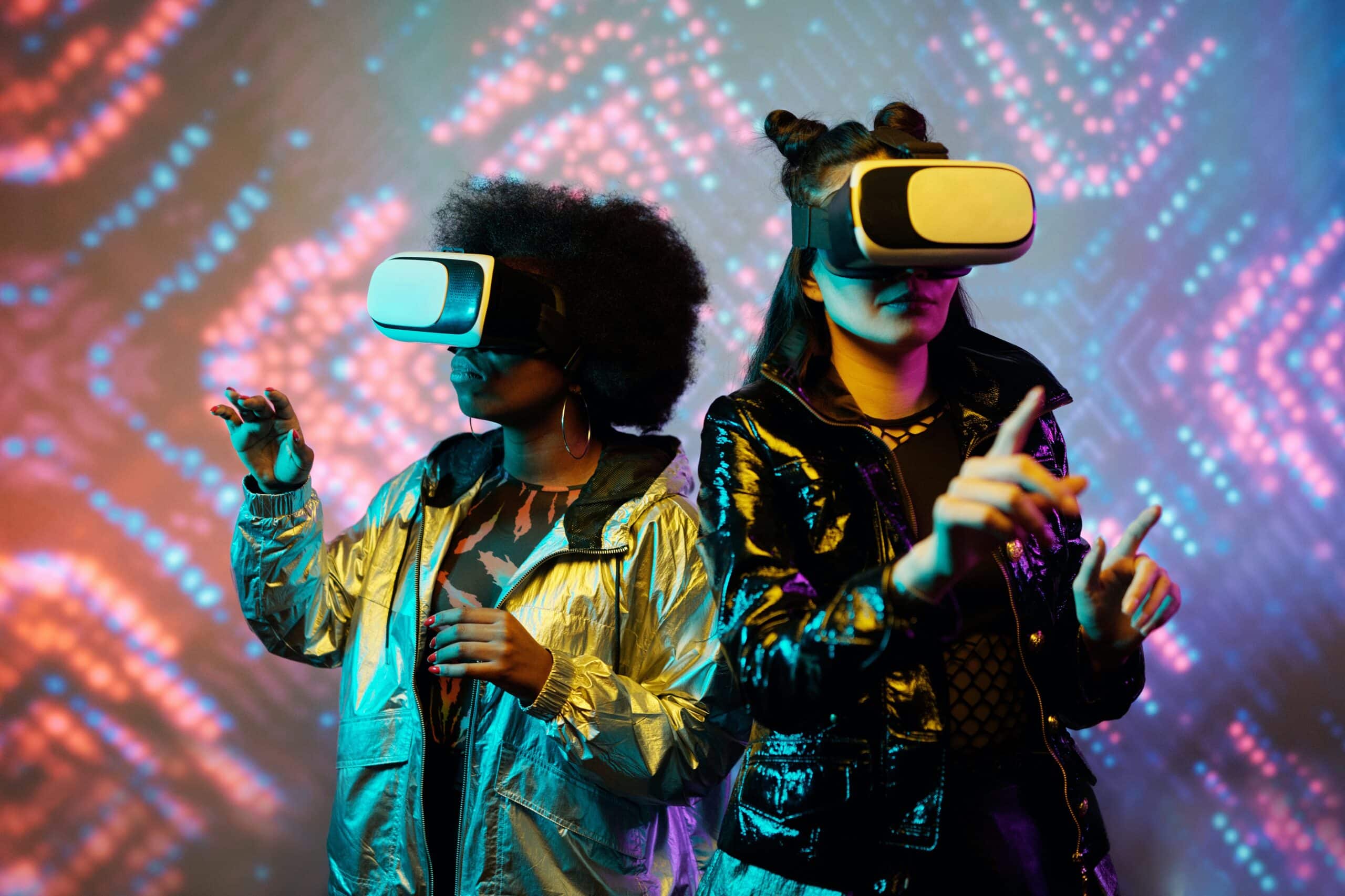 How to define your Ideal Customer Profile?
Hey there! When it comes to nailing down your Ideal Customer Profile (ICP), it's all about getting to know your customers on a deeper level. And the key to doing that? Co-creation and community empowerment, my friend.
Co-creation is basically when you team up with your customers to create new products, services, or solutions together. Not only does this give you a better understanding of what your customers want and need, but it also helps to build stronger relationships with them. From these relationships, you can use the common patterns found in these customers to develop your ICP. Think about it: if a customer helped create a product or service, they're more likely to feel invested in its success.
Now, how do you go about co-creating with your customers? By using new technology, of course! Platforms like social media, online surveys, and customer feedback tools make it easy to get customer input and feedback, and to facilitate discussions and collaborations with them. Plus, building online communities of customers can be a major source of customer insights and feedback.
Tech Companies must empower communities 
For startups and small companies, particularly D2C and B2B tech companies, the benefits of these approaches are even greater. A well-defined ICP allows them to focus their limited resources on their most profitable customers, which can lead to more efficient use of marketing and sales efforts. By involving customers in the co-creation process, startups can validate and improve their products or services before launching them, therefore reducing the risk of failure. Moreover, by empowering communities, small companies can create a sense of loyalty and engagement among their customers, which can lead to word-of-mouth marketing, and potentially lower customer acquisition costs.
So, there you have it. To nail down your ICP, just focus on co-creation and community empowerment. And don't be afraid to use new technology to make it happen. Trust me, your customers will thank you, and you will see the benefits too.
Lightster in on a mission to empower everyone to be a co-creator of products they love to use. Get access to thousands of communities within seconds so you can build together with users. Sign up for free today!