Sharing your opinions can be rewarding
Have conversations with the world's most innovative companies and earn rewards.

Auto Qualify
Receive invitations when there is a match, instead of wasting time applying.

Earn Rewards
Your story is valuable and it's rewarding to share it with people who want to hear it.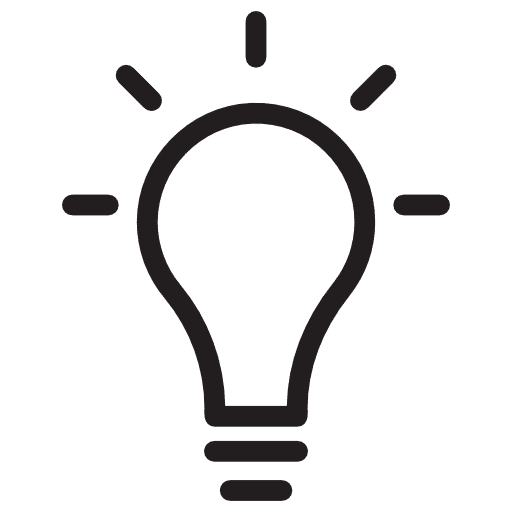 Get Involved
Hear about what innovative leaders are working on & contribute to the future.

Exclusive Access
Access new products and get exclusive perks before everyone else.
Create your profile
---
Tell us a bit about yourself so that we can match you with Creators. Our algorithm gives more weight to people with more complete and accurate profiles.
---
Photos are worth a thousand words, helps you get selected!
Choose to remain anonymous if you would like
Connected your social profiles to help spice up your profile
Respond to questions
---
Creators often look for users with specific characteristics and experiences. These questions are a way for them to find their match.
Respond to questions as you receive them
Your responses can be updated as things change on your profile
Respond to at least 5 questions monthly, and get a 20% rewards boost on us
Connect with Creators
---
Once you've been matched, you will receive an invitation to connect.
---
Respond to invitations as timely as you can, as there are always limited spots

Join on web or mobile devices, depending on the requirements of the Creator

Be yourself! Share your feedback, ideas, and opinions as truthfully as possible
Frequently Asked Questions
When you receive an invitation from a Creator, the reward details will be provided. Lightster will process rewards after each session, and any questions related can be sent to support@lightster.co.
2
How do I maximize my chances of getting invited?
Responding to all available Questions in the Questions tab maximizes your chance of getting selected. Additionally, Creators typically will message you to ask for clarifications and see if you have interest. Ensure you respond to these messages swiftly and accurately to increase your chances! Also, keep your profile updated by visiting the Account tab regularly.
When you receive an invitation, you will receive details on how to join. Please check the instructions provided, as in many cases the Creator will require you to join only on the web app (https://app.lightster.co) because screen-sharing is required.
4
How is my data used on Lightster?
The information you provided to Lightster is only used to match you with Creators. The conversations that you have with each Creator is also secured and protected only between you and the Creator. It will never be posted online or shared to any third party. If you have any questions please direct them to support@lightster.co.
5
What type of rewards are offered?
Rewards are offered in the form of Amazon Gift Card (for applicable regions), cash transfer (Wise, PayPal), or e-Transfer (Canada only).
6
How long does it take for rewards to be processed?
Rewards are processed within 1-3 business days.