Users in your pockets.
Get fast, continuous feedback by talking directly to real people, not testers.
Our over 4,000+ users automatically get placed into your personalized communities so you don't have to recruit people every time you want input.
---
Follow or build your own user communities in a snap

Set your own screening questions and get swift responses

Free chat and interaction history with each user you speak to

Option to reward users with free access to your product

Invite-only model ensures each profile is reliable and accurate

We do the screening and recruitment for you automatically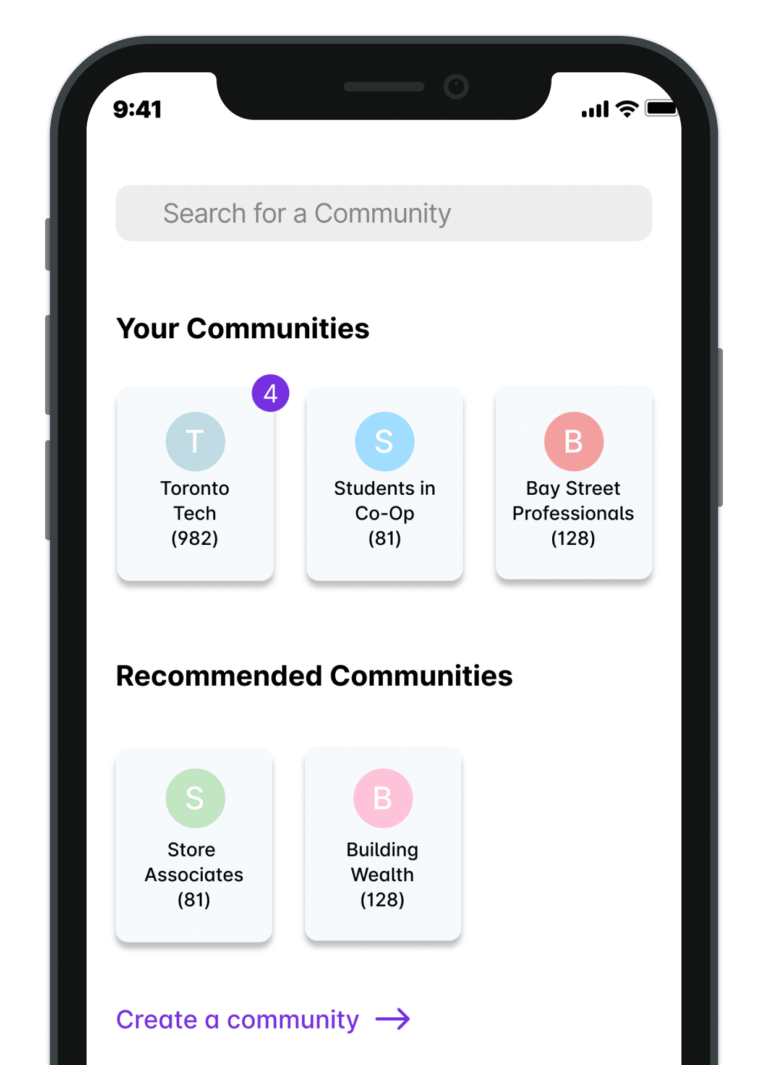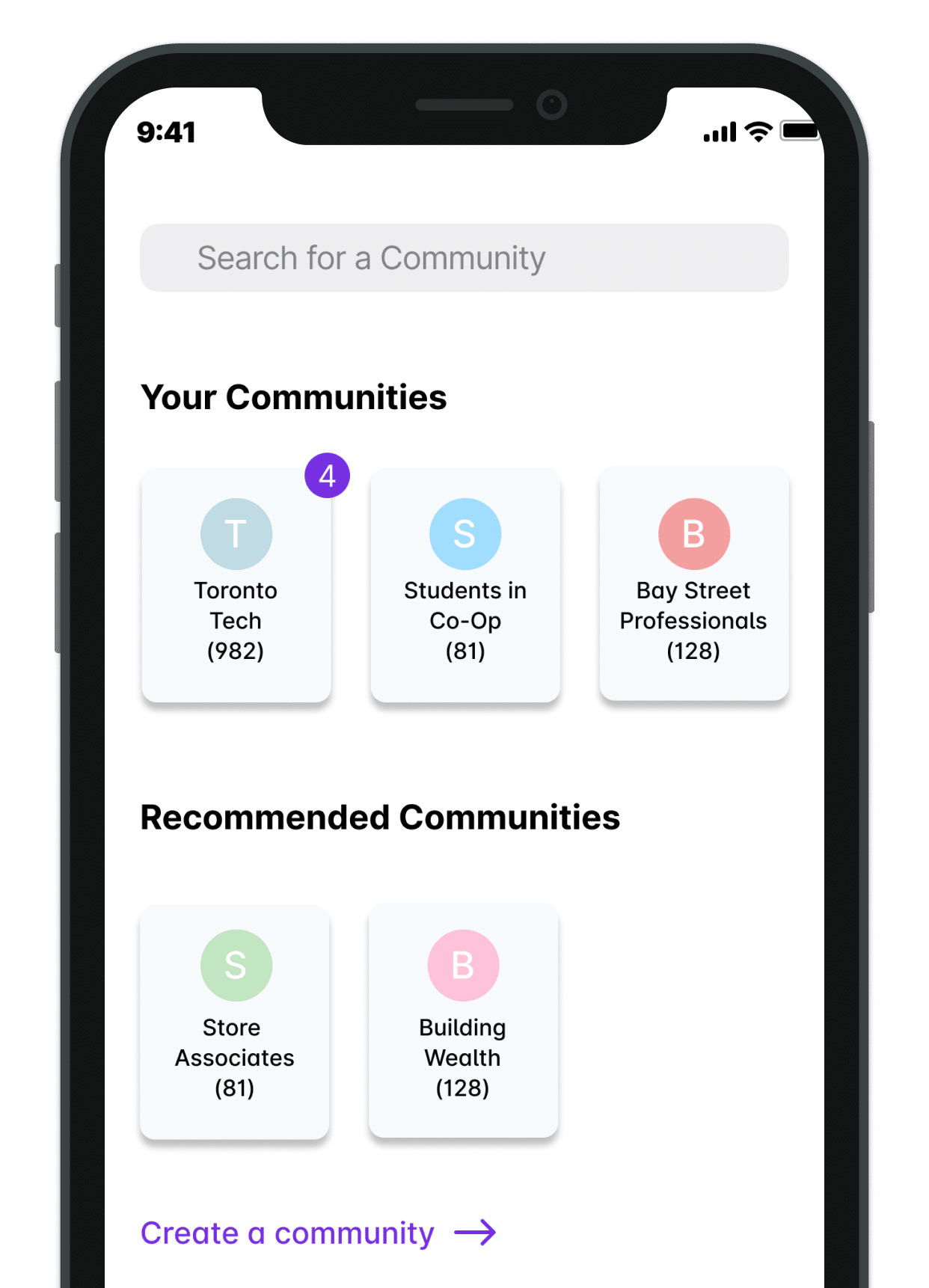 Get started to claim your 3 free sessions.

Review profiles
---
Communities that represent your target personas so you can get straight to co-creation.
---
Define your own filters & criteria
Receive profile recommendations
View detailed profiles & social media links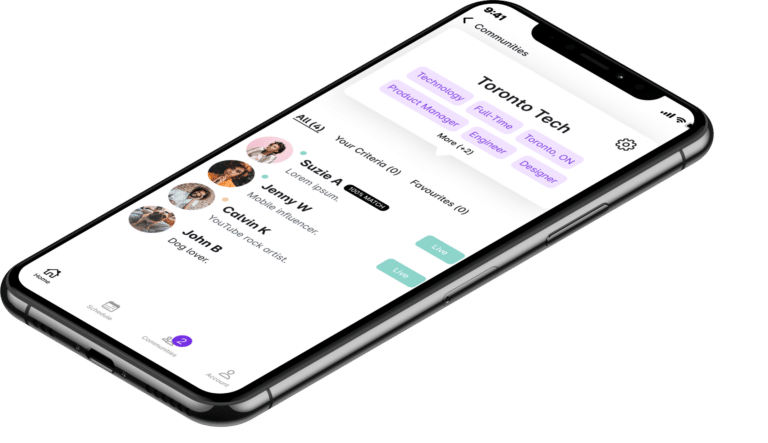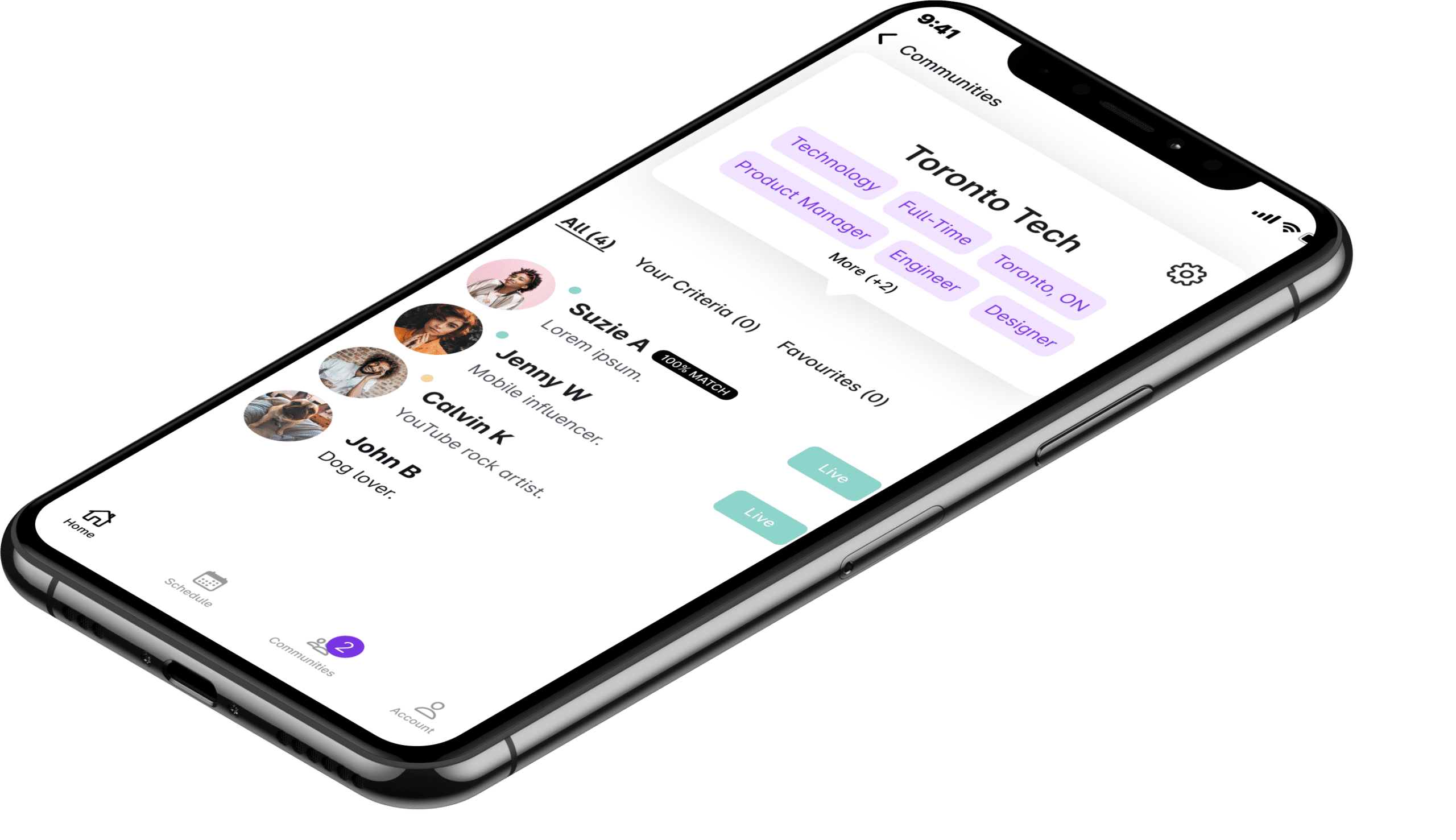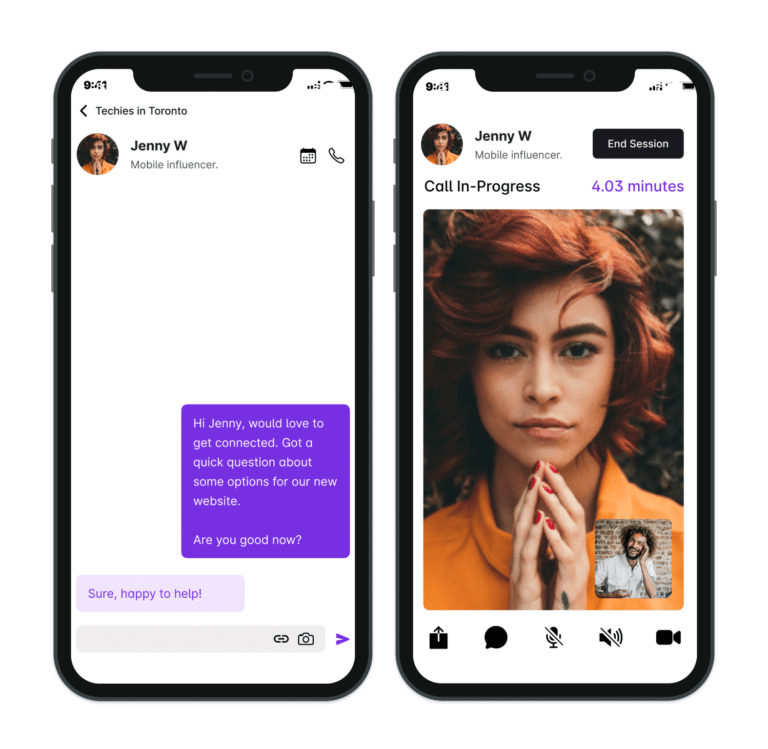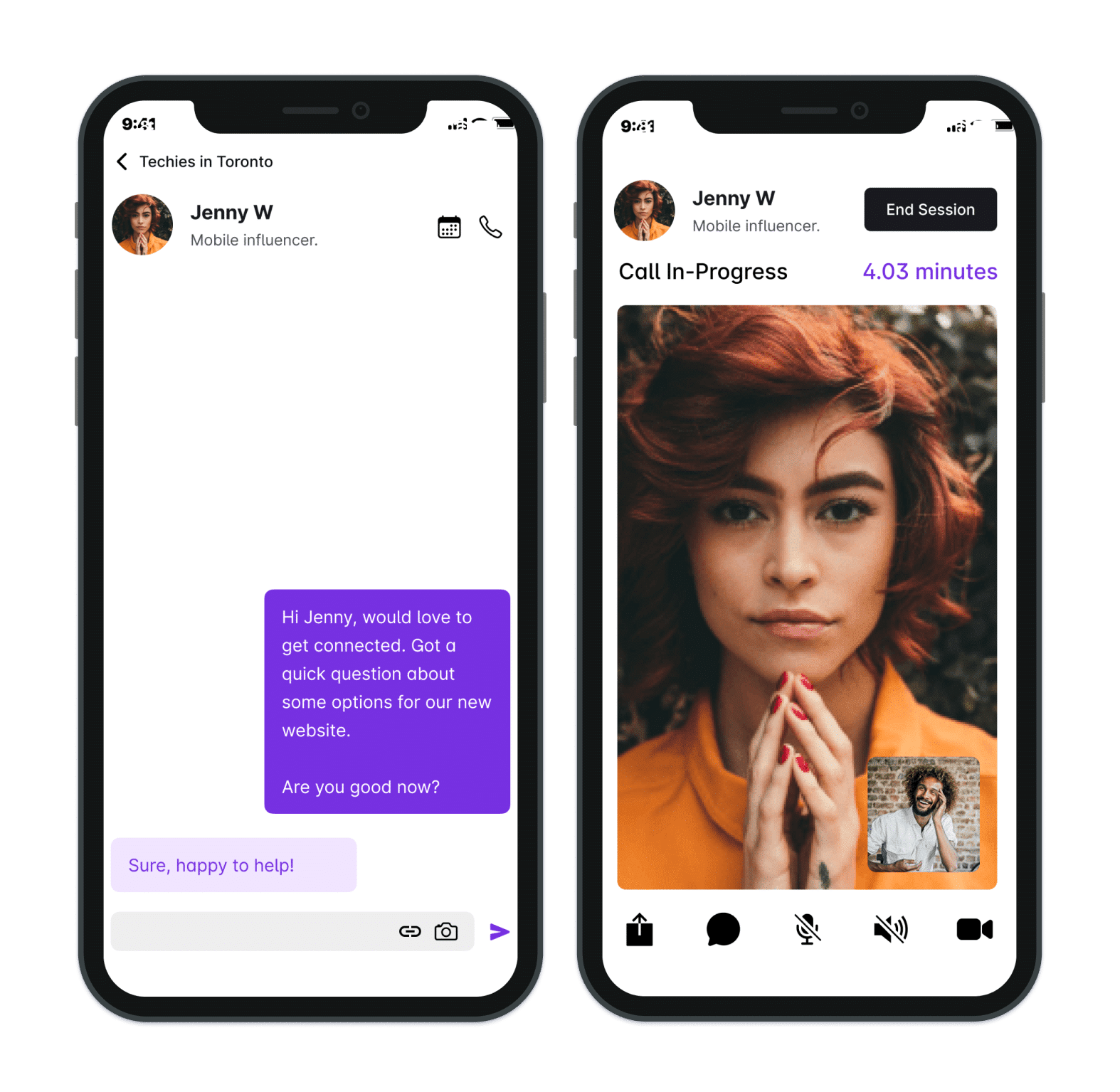 Get input
---
Get to know users and build relationships, no more one-time research projects.
Unlimited free chat with history
Invite users to live calls
Share & discuss continuously

Repeat
---
Hop in, hop out as needed with maximum flexibility and mobility.
---
See immediate availability
Per-minute incentives and fees
Rate & favourite each user