Good products understand their users,
the best products involve them.
---
Finding users for continuous discovery & feedback takes time away from building the product.
---
Users demand better products, and want their voices heard in the process.
---
CREATORS
Welcome to co-creation.
---
At Lightster, we connect creators and users through an app to provide continuous feedback, so that creators can build better products and users can be rewarded for their input.
This isn't market research, this is co-creation.
Review profiles
---
Communities that represent your target personas so you can get straight to co-creation.
---
Define your own filters & criteria
Receive profile recommendations
View detailed profiles & social media links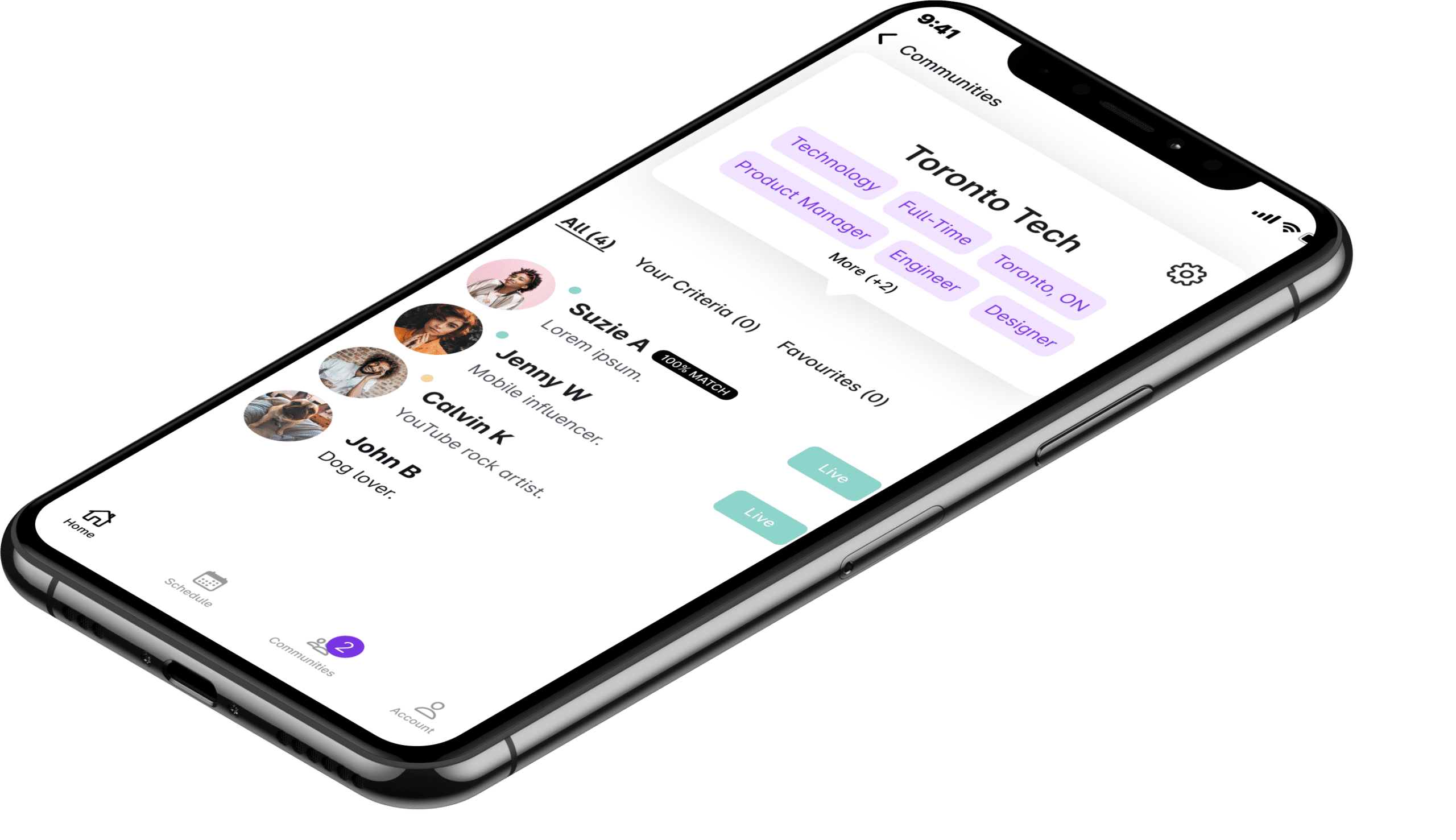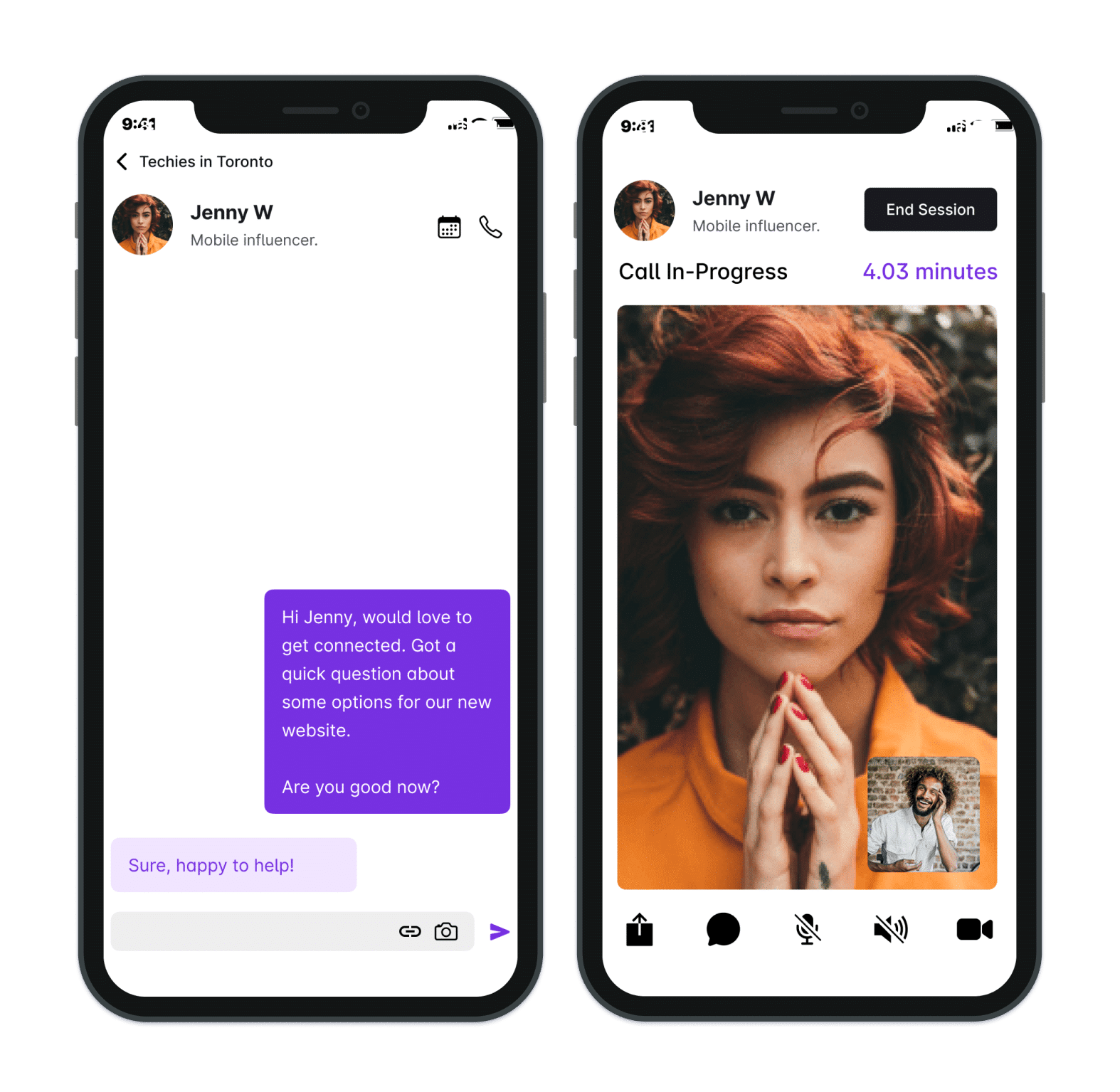 Get input
---
Get to know users and build relationships, no more one-time research projects.
Unlimited free chat with history
Invite users to live calls
Share & discuss continuously
Repeat
---
Hop in, hop out as needed with maximum flexibility and mobility.
---
See immediate availability
Per-minute incentives and fees
Rate & favourite each user
Lightster helped us better understand the problems our potential users face, which led us to identify new opportunities to solve their problems. The insights were invaluable to us as we had been under a lot of pressure to deliver results as part of a pre-accelerator we were in

I was able to dedicate the time I was saving to other business needs, which was an incredible value-add.

Working with Lightster was incredible. They found us a variety of folks to interview on a super quick timeline who met our criteria, and were dedicated to ensuring we reached our research goals. We'd happily work with them again and encourage others to check them out!

Lightster made it incredibly easy for us to listen to our users by giving us a continuous stream of user feedback.