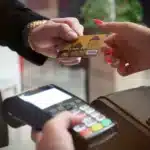 How to define your Ideal Customer Profile
February 6, 2023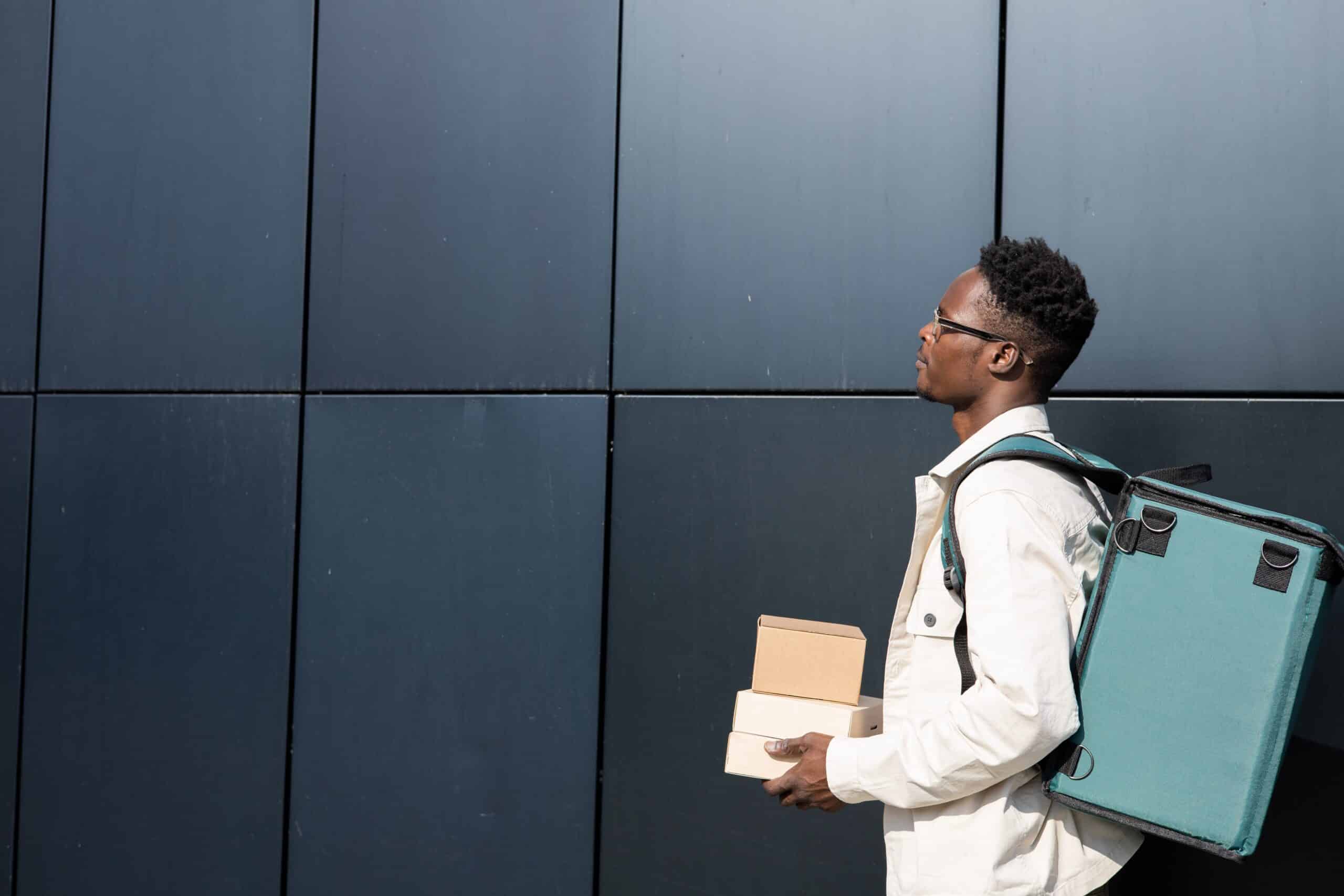 Why you should consider a side gig today
March 3, 2023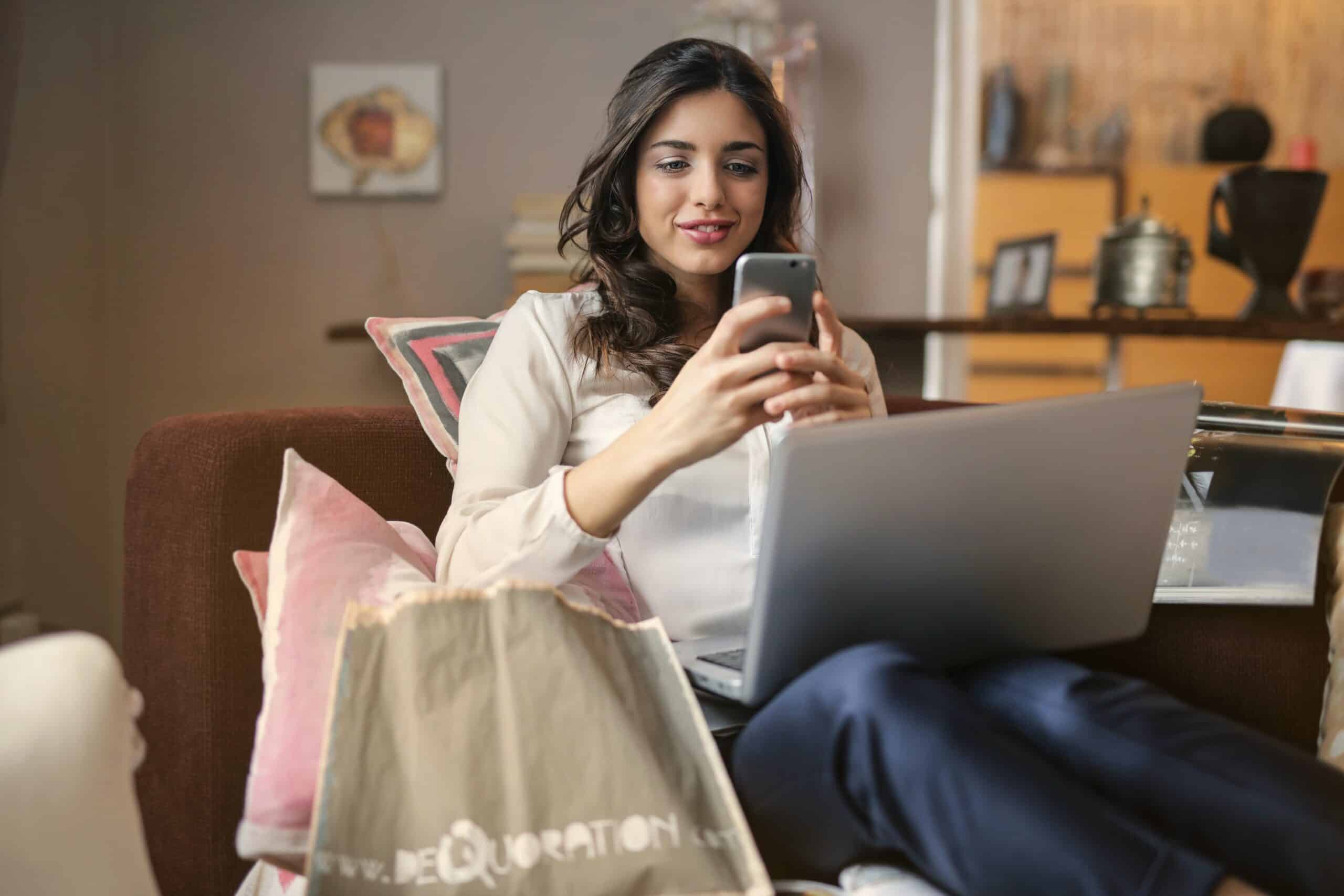 A Practical Guide to Ongoing Customer Interviews
Stay Ahead of the Game with Ongoing Customer Feedback
When you regularly interview customers - on a weekly or monthly basis (whatever cadence works best for you), you can enhance your research skills and utilize up-to-date and relevant customer feedback to influence your decision-making process.
So, if you're curious about ongoing customer feedback and how it can benefit your startup, you're in luck because we've got the lowdown on everything you need to know.
What's Ongoing Customer Interview
First things first, let's define what we mean by ongoing customer interview. Essentially, it's the process of continually gathering insights and feedback from your customers (and/or ideal customers) over time. This can be done through various methods such as surveys, interviews, and usability testing.
Why is ongoing customer interview important?
So why is ongoing customer feedback important? Well, for starters, it helps you stay in touch with your ideal customers' evolving needs and preferences. By regularly checking in with them, you can identify pain points and areas for improvement, as well as opportunities for growth and innovation.
Another key benefit of ongoing customer research is that it helps you build stronger relationships with your customers. When they see that you're actively seeking their feedback and incorporating it into your business decisions, they're more likely to feel valued and invested in your brand.
Practical tips for conducting ongoing customer feedback
Before you start any research, make sure you have a clear idea of what you want to achieve. Are you looking to improve a specific product feature? Or perhaps you're trying to better understand your customers' buying habits. Whatever it may be, having a well-defined goal will help you stay focused and ensure that your research is actionable.
There's no one-size-fits-all approach when it comes to customer feedback. Different methods will be more effective depending on the type of feedback you're looking for and the audience you're targeting. For example, surveys might be great for collecting quantitative data, while in-depth interviews could provide valuable qualitative insights.
To get the most out of your ongoing customer feedback, it's important to be consistent in your approach. Make sure you're regularly reaching out to your customers and using the same methods and questions each time. This will help you track changes over time and identify trends.
Finally, perhaps the most important aspect of ongoing customer feedback is actually using the feedback you receive. Make sure you're incorporating it into your business decisions and communicating any changes or updates to your customers. This will help them see that their feedback is valued and that you're committed to providing the best possible experience.
Check Your Customers Regularly 
Ongoing customer feedback is a vital tool for any business looking to stay ahead of the game. By regularly checking in with your customers and incorporating their feedback, you can build stronger relationships, identify opportunities for growth, and ultimately drive success. So why not give it a try? Your customers will thank you for it!
Lightster is on a mission to empower everyone to be a co-creator of products they love to use. Get access to thousands of communities within seconds so you can build together with users.