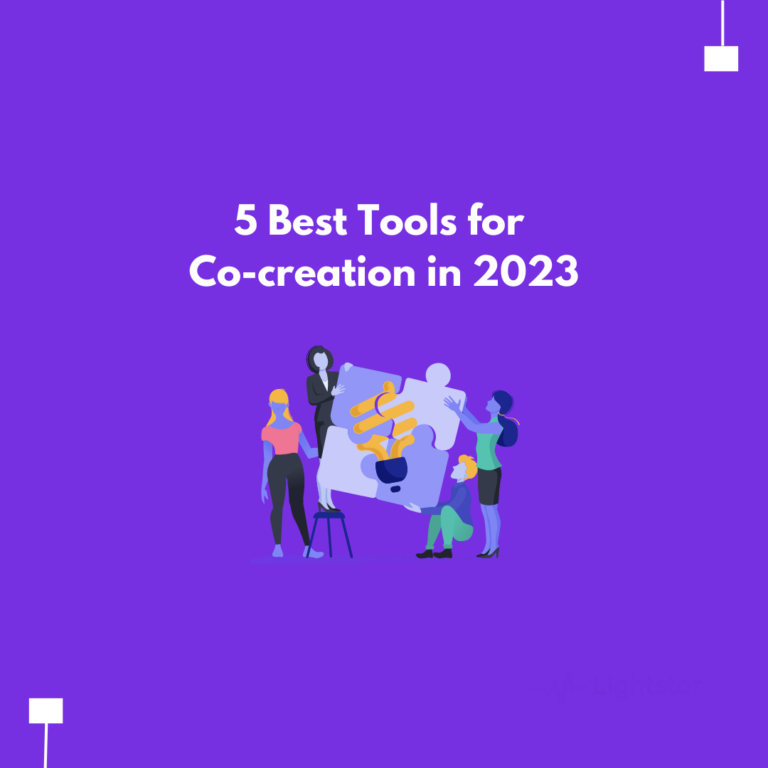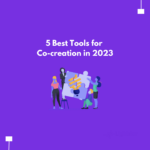 5 Best User Testing & Co-creation Tools in 2023
July 18, 2023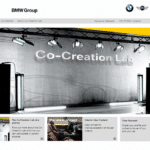 Co-creation at BMW's Co-creation Lab
August 2, 2023
How to co-create like IKEA
If you're looking to launch a new product, co-creation with your customers is one of the best ways to maximize the chances that it will succeed and be loved by customers. IKEA is one great example of how co-creation with consumers can be leveraged to build great products that sell out because they align with their customers' preferences and needs.
"We believe that the best things are those we create together. We want to open up, listen, learn and connect with people throughout the product development process to make sure that we solve the real needs of life at home." -IKEA
This is IKEA's ingredients for a co-creation program:
Idea Generation: ideas are sourced from both customers and the general public through various channels, such as online platforms, surveys, or competitions that they run in person and online. They encourage people to voice their ideas and share their opinions on new and existing products, or early product concepts related to furnishing their dream home.

Collaborative Design: The community then votes on shining ideas which often are taken to the next level by involving designers, product developers, and other experts at IKEA. Participants are then invited to collaborate to refine and develop the concepts into practical and marketable products.

Testing and Feedback: Prototypes of co-created products are then tested with potential customers to gather feedback. This feedback loop helps IKEA understand how well the product aligns with what the customers expect.

Launch and Production: Successful co-created products that pass testing and meet IKEA's standards are eventually launched and made available for purchase in their stores or online platforms.
Co-creating EKENABBEN for university students
One thing that we love about IKEA products is that it seems to always match what we want to use it for. This was certainl the case for the EKENABBEN shelving unit, which was co-created with students in multiple countries that IKEA operates in. 
IKEA sourced input from these students to understand their lifestyle, and learnt that students value furniture that is flexible, adaptable, and makes it easy to find their belongings. They even went to details about the fact that raw wood frames were preferred over other materials.
 Food for commuters
Another product that IKEA co-created with their customers was the HALVVARM food container, that comes with a lid and a divider inside. To co-create this product, IKEA's product team popped up in their store in Malmö, Sweden to learn from their customers.
Through that experience, they learnt that people who commute preferred food container that is light and not bulky, created from material that is responsible to the environment and also, one which allows a divider to be inserted or taken out as needed.
These are just some examples of how a company like IKEA can go outside their walls and get input from customers and potential customers alike to co-create their product.
Curious for more? You can learn more about IKEA's co-creation program here.
Need users for your next co-creation session?