Customer Discovery
---
Discover who your customers really are. Unlike a research project that requires you to know everything from the beginning, Lightster allows you to create or follow multiple pre-screened communities.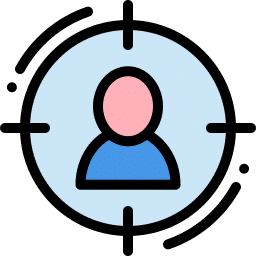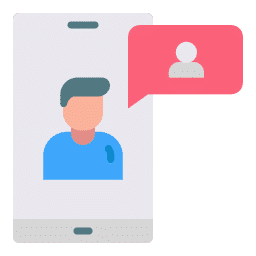 User Interviews
---
Understand more and more about your users at any time. With chat and live calls, you can get connected with your user at any time on a continuous basis, not just when you're in a research cycle.
Product Validation
---
Avoid making too many assumptions and get validation from your users as you're making iterations. With Lightster, you can share links to prototypes, files, and documents securely for input.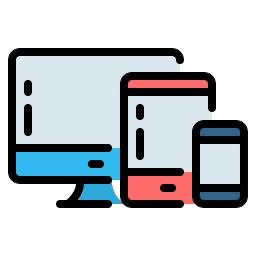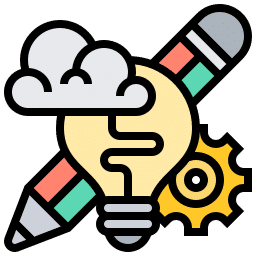 Idea Generation
---
The best solutions come from involving all stakeholders in the process. Use Lightster to pull your stakeholders into brainstorming sessions, design critiques, or even marketing presentations.