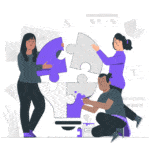 What is co-creation and what makes it so effective?
August 8, 2022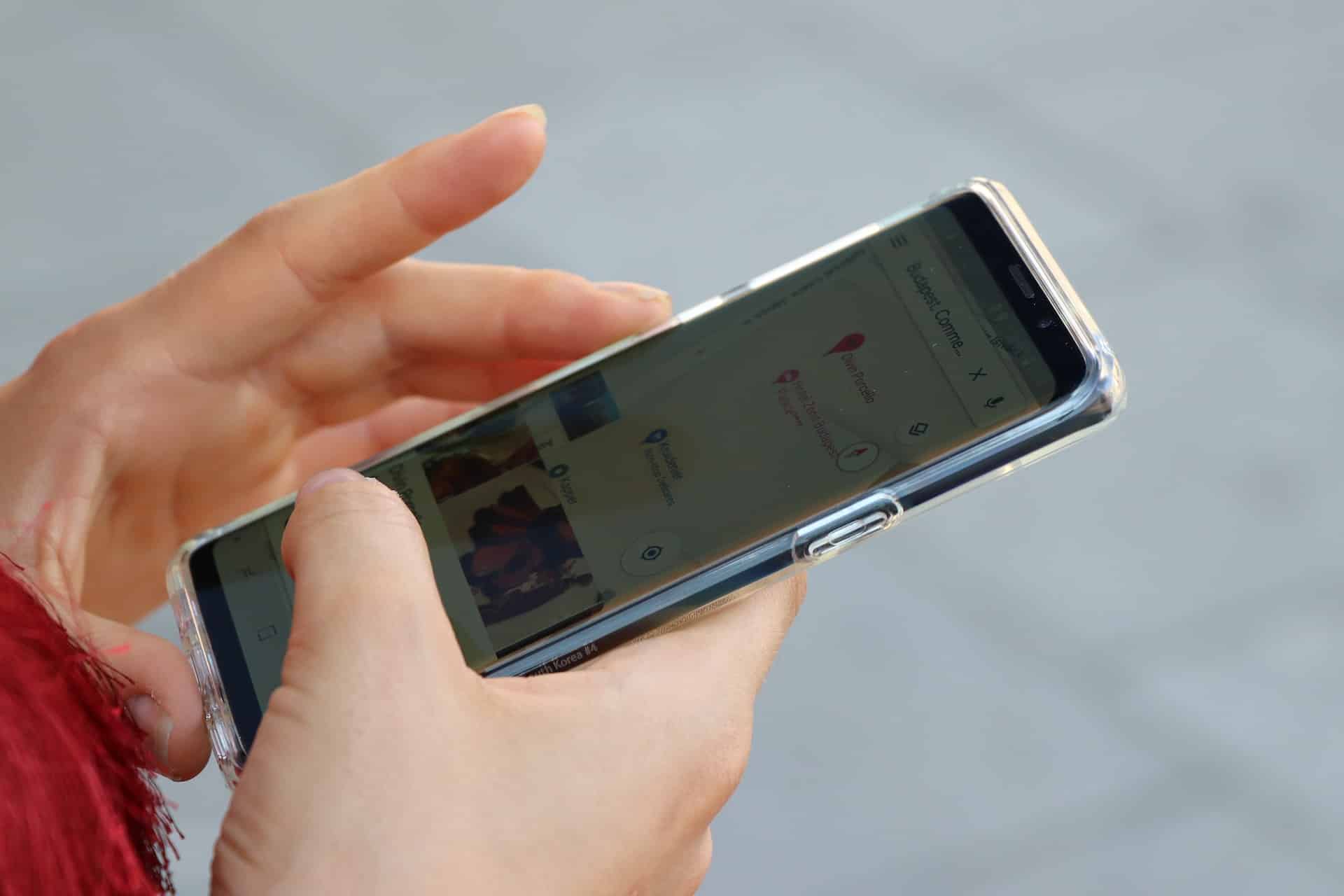 Exploring product value with customer discovery
August 10, 2022
August 8th, 2022, TMU features Lightster in the TorontoMet Today.
"Pat Sathiensamrit's Lightster platform empowers users to create innovative products. This month, Lightster, a Toronto-based tech startup founded by TRSM alumnus Pat Sathiensamrit, launched its mobile app." - Kirsten Fee of TorontoMet Today.
Pat Sathiensamrit, founder of Lightster, got featured in the TorontoMet Today on August 8th, 2022. In the article, TMU tells the story of how Sathiensamrit went from a TMU student with a business idea, to an alumnus who started up a company alongside his co-founder, Natthawut Phothipianthong. 
The two founders envisioned Lightster as a platform for companies to get continuous feedback from verified users - where users can just be themselves and share their genuine opinions on new, innovative tech products. This process of collaborating and building products together is called co-creation.
In the article, Sathiensamrit shares how he came to find Lightster and the incredible support from TMU and the DMZ along the way. 
Read the full story 👉 here