Why you should consider a side gig today
March 3, 2023
Lightster partners with MassChallenge to help startups get access to thousands of validated users
April 5, 2023
Why you should consider a side gig today
March 3, 2023
Lightster partners with MassChallenge to help startups get access to thousands of validated users
April 5, 2023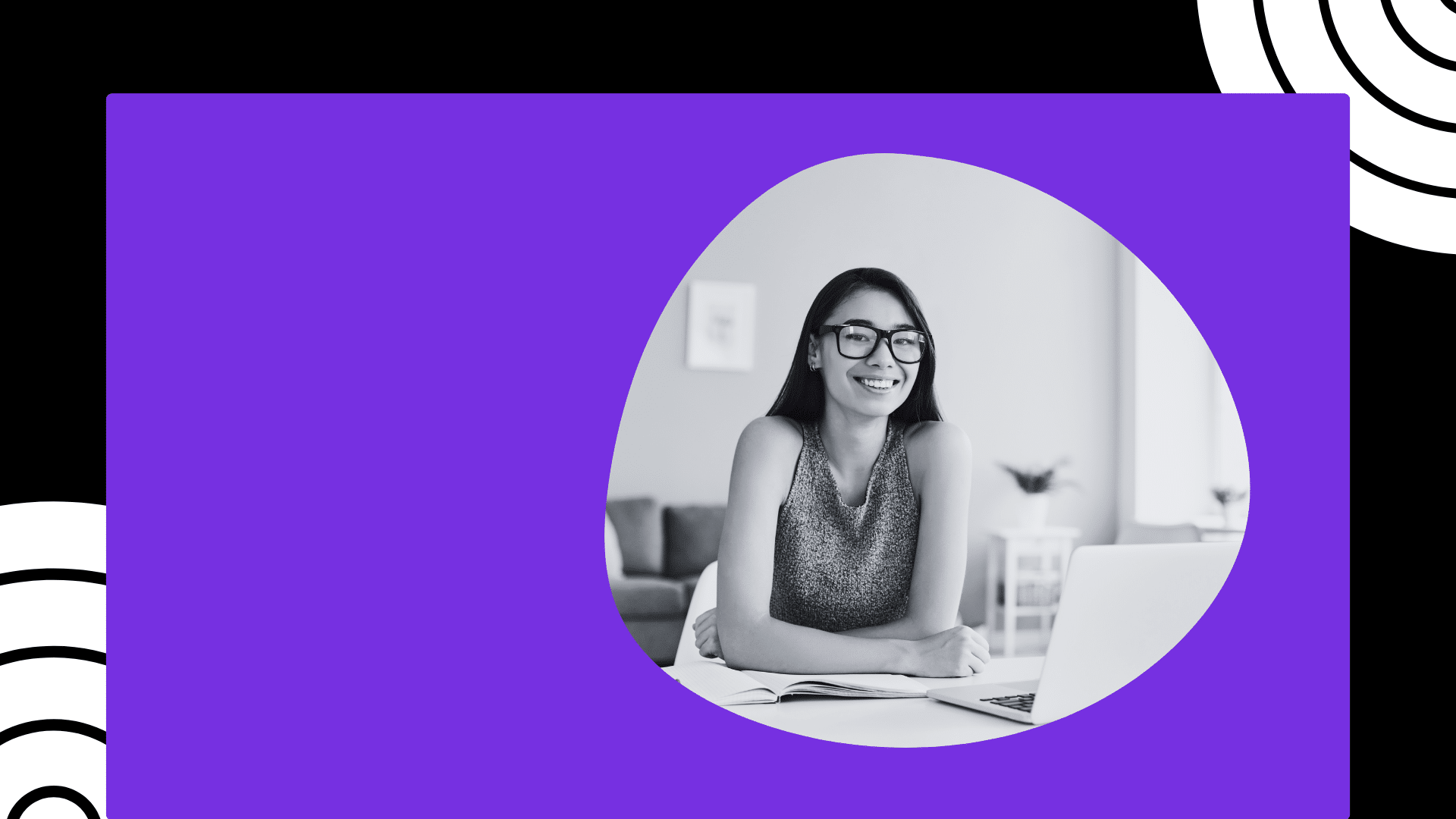 Mastering Screen Recording
5 Tips for Engaging Screen Recordings That Resonate with Your Audience
Screen recording is a valuable feature for businesses and product creators. However, not all screen recording software is created equal, and there are certain best practices you should follow to get the most out of your screen recording experience. Here are some tips for using screen recording software effectively.
Choose the right software for your needs.
 There are many screen recording software options available, from free to paid, from basic to advanced. Consider the features you need, such as video and/or audio recording, editing tools, or transcription capabilities, and choose the software that best meets your needs.
Prepare your content in advance.
Before you start recording, plan out what you want to say or show on your screen. Write a script or outline, gather any necessary materials, and practice your presentation so you can record smoothly and confidently.
Adjust your settings
Depending on the software you're using, you may need to adjust settings such as resolution, frame rate, or audio input. Make sure you test your settings before you start recording to avoid any issues or glitches.
Use clear and concise language
When recording your screen, it's important to speak clearly and avoid jargon or technical terms that your audience may not understand. Keep your language simple and direct, and focus on delivering your message in a way that is easy to follow.
Incorporate surveys to gather customer feedback
Once you have recorded your screen, you can use surveys to gather feedback from your customers. Surveys can help you understand how well your content resonates with your audience, what areas may need improvement, and how you can better meet their needs.
To create a survey, consider using a platform such as SurveyMonkey or Google Forms. Be sure to ask open-ended questions that encourage thoughtful responses, and give your customers the opportunity to provide feedback anonymously if they prefer.
Overall, using screen recording software can be a powerful way to create engaging and informative content. By following these best practices, you can ensure that your recordings are high-quality, effective, and meet the needs of your audience.
Lightster is on a mission to empower everyone to be a co-creator of products they love to use. Get access to thousands of communities within seconds so you can build together with users.