Become a co-creator and earn rewards
It's simple - sign-up, get invited to co-create, and earn rewards.

Exclusive Access
Access new products and get exclusive perks before everyone else.

Auto Qualify
Receive invitations when there is a match, instead of wasting time applying.

Earn Rewards
Use your spare time wisely and earn income for being who you are.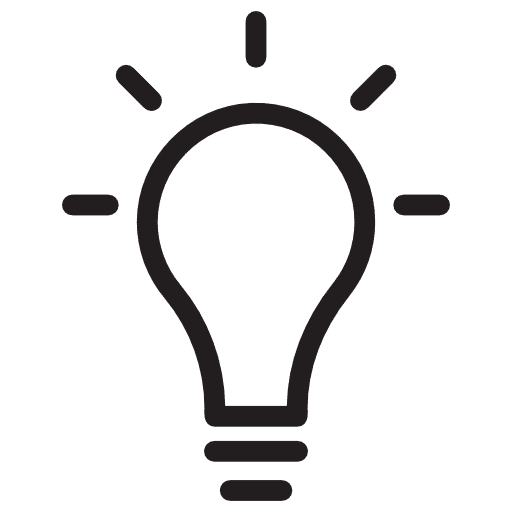 Get Involved
Hear about what innovative leaders are working on.