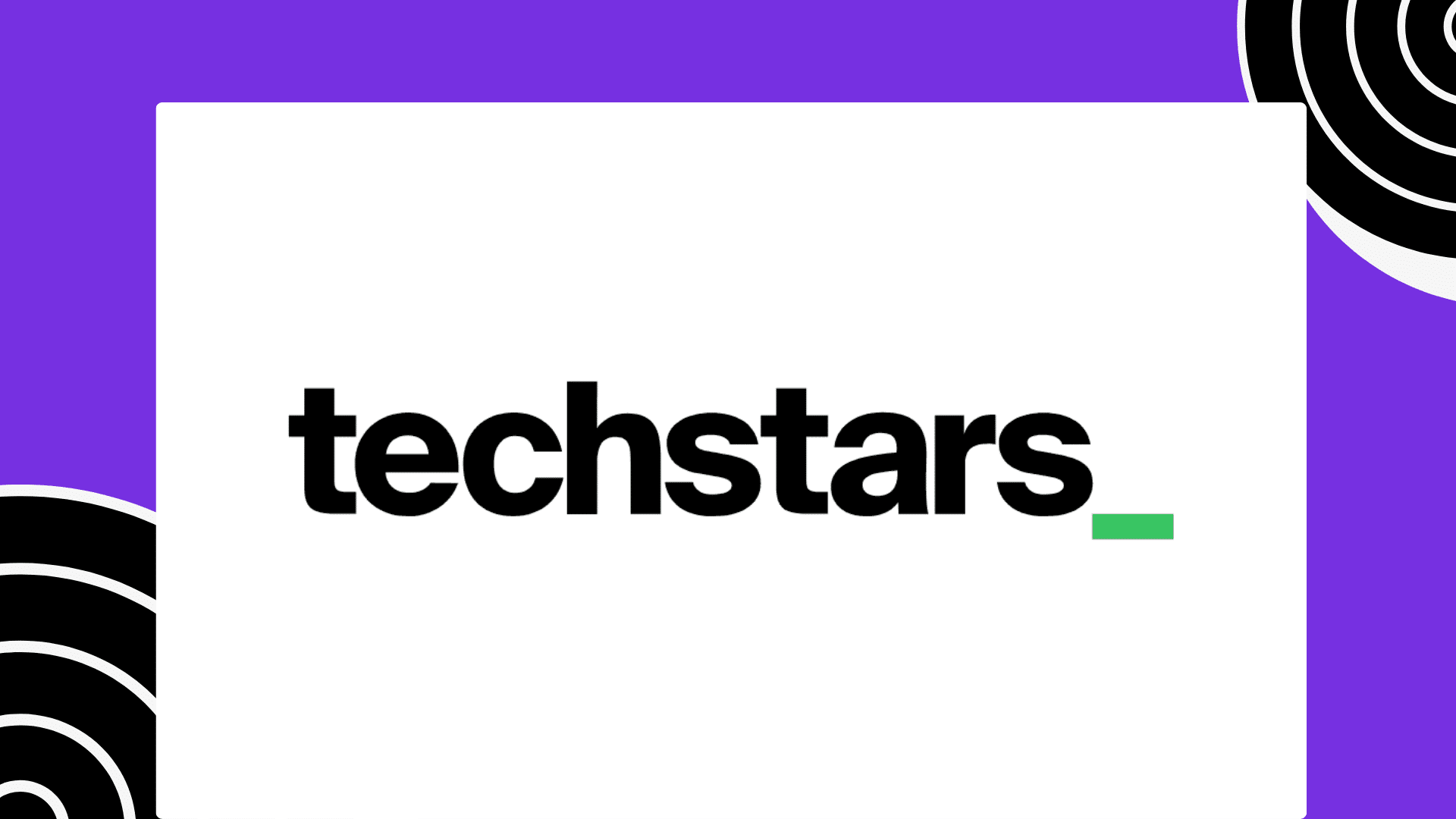 Lightster partners with Techstars to help startups build with their users
July 9, 2022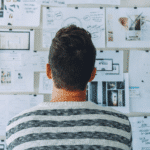 Finding the next product pivot with co-creation
July 27, 2022
Canadian startup Lightster launches new mobile app that rewards users for taking part in product co-creation
The Canadian co-creation app is designed to obtain genuine and continuous feedback that aligns with how product teams work.
TORONTO, July 19, 2022 - Launched today, new mobile platform Lightster allows companies to build instant user communities for co-creation with their intended users. 
Designed to reward users for their time with exclusive access and financial rewards, Toronto-based tech startup Lightster empowers companies to better understand their users by involving them in the co-creation process.
With over 2 million new businesses created since the onset of the pandemic in Canada, and more than half of Canadians who are already working or considering a side hustle,  Co-Founders of Lightster, Pativet Sathiensamrit and Natthawut Phothiphianthong saw an opportunity to not only empower companies to be more in-tuned with what their users really wanted, but allow users to have their voices and input be rewarded. 
The newly launched mobile application allows companies to build instant communities that represent their intended users to connect with, while allowing participating users to earn rewards.
"We want everyone to love the products they use everyday. This can only happen if we take part in its creation. By joining Lightster, everyone can become a co-creator." said Pat Sathiensamrit, co-founder of Lightster.
Many research platforms today leverage traditional research processes in a digital format, where insights are obtained over a period of several days or weeks. The reality is that successful companies today work in a highly iterative fashion, and need to get to insight in bite-sized chunks quickly and iteratively. Lightster's mobile app allows companies to obtain learnings and connections continuously and with real people, which they see as co-creation. "It's an opportunity for companies to build early, intimate, and lastly relationships with these users they get feedback from," added Pativet.
Today, 77% of consumers favor brands that collaborate with them — underscoring the need for new and creative ways to engage with users Lightster already has a subscriber base of over 4,000 users and has worked with more than 30 product teams to co-create products. Learn more about Lightster by visiting www.lightster.co or become a Lightster by downloading the app on your mobile phone.
About Lightster
Lightster is a mobile app for companies to get continuous feedback from their target customers. With access to real-time communities and integrated user profiles, companies get instant access to high quality feedback that aligns with their product lifecycle. Chat and video-calling features allow companies to establish meaningful, ongoing connections with the people they speak to. 
Anyone can join Lightster to provide their feedback and get exclusive access to new, innovative products and cash rewards. Unlike other market research platforms, Lightster you get invited when you qualify, so you no longer have to apply to countless projects and never hear back. Also because it's mobile, you get full flexibility to do this at your own terms.
Lightster's mission is to empower everyone to be a co-creator of products they love to use. Learn more about Lightster by visiting www.lightster.co.
Media contact:
Pat Sathiensamrit
416-828-4416
pat@lightster.co